Reveal Animations When You Scroll. Very Animate.css Friend :-)
Easily customize animation settings: style, delay, length, offset, iterations...
100% MIT Licensed, not GPL. Keep your code yours.
ES2015+, naturally Caffeine free.
such easy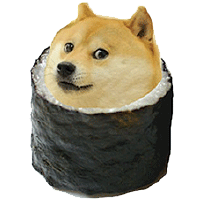 very ES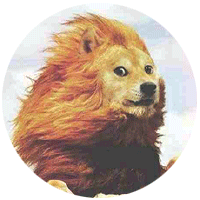 WOW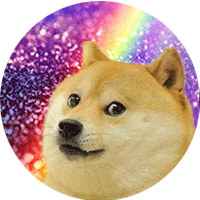 no jquery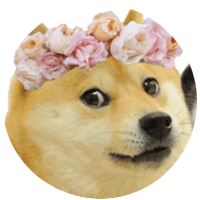 many anims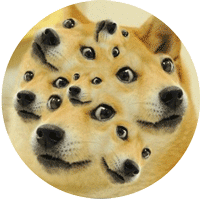 aint GPL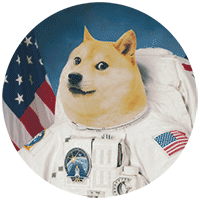 how small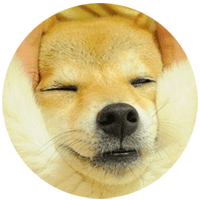 3 KiB only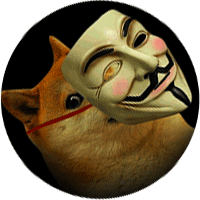 just scroll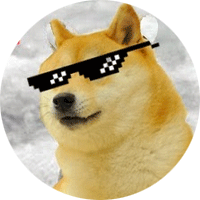 reveal now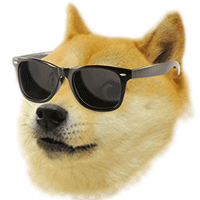 so impress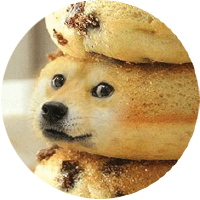 WOW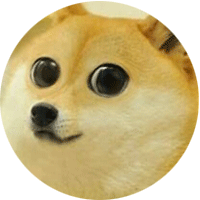 no jquery?!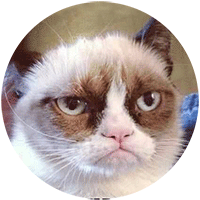 that sucks!
See wow.js revealing animations on these websites:
* Aerolab *
* Streamline Icons *
* Box Notes *
* Rock Band 4 *
Free to use and modify wow.js under the MIT License:
If you want to use wow.js to develop commercial sites, themes, projects, and applications you are 100% free to do so! Your source code is kept proprietary. Just remember to include the entire contents of The MIT Licenses in your product.
wow.js MIT Free License For ∞ Project FREE!
wow.js MIT Deluxe Free XL License For ∞ Unlimited ∞ Projects EVEN MORE FREE!
Checkout my other projects!
* SQLAlchemy Redshift *
* SlimerJS NPM bundler *
Developed by Matt Aussaguel – Forked to remain under the MIT license by Thomas Grainger – Initiated & Designed by Webalys
Contributed by Attila Oláh
CSS animations powered by wow.js and Animate.css